News in 2021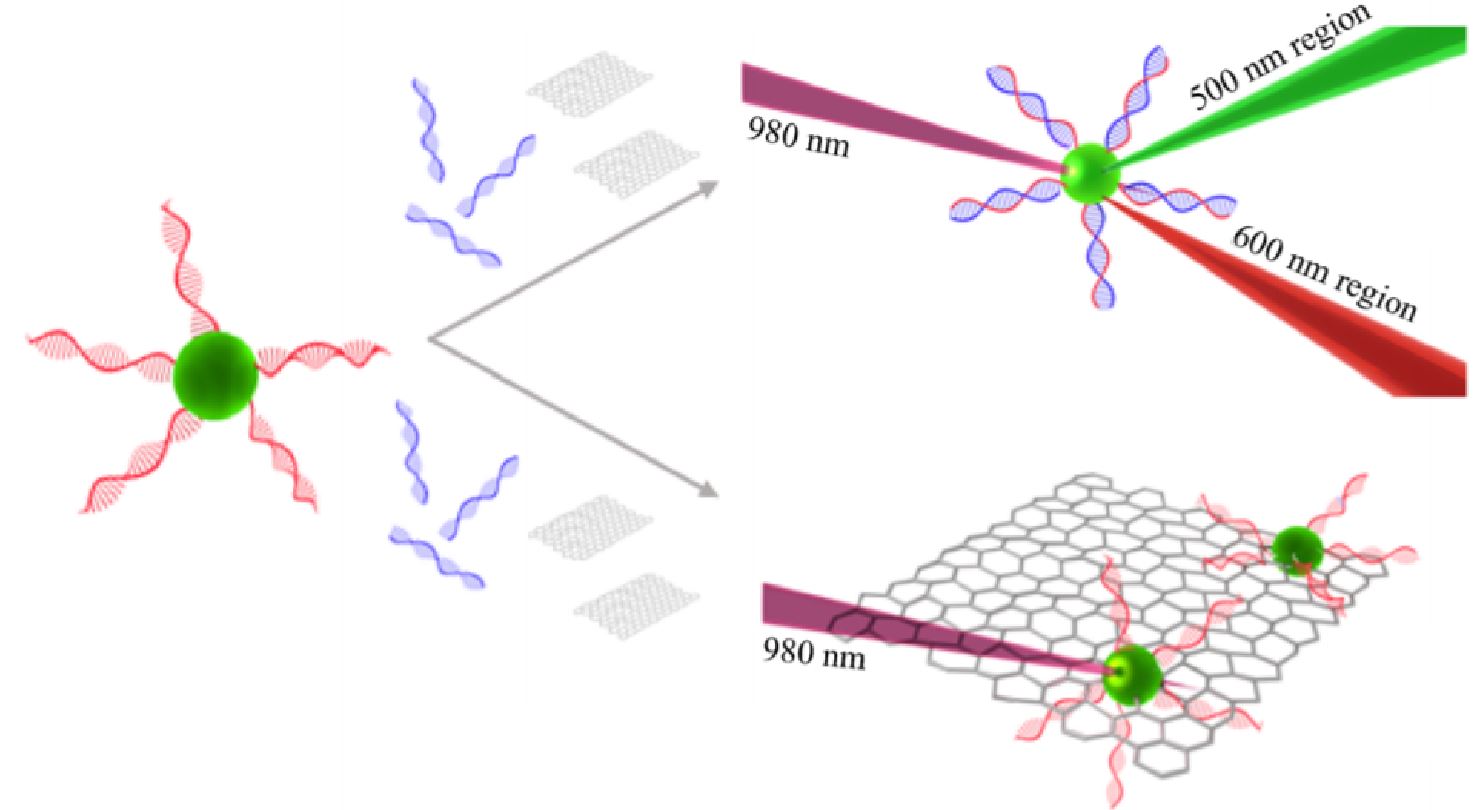 03/2021 An investigation of upconversion nanoparticle sensors using different 2D materials platforms by Konstantina Angelaki has been published in  Frontiers of Chemical Science and Engineering. The work was done in collaboration with the LICNA group.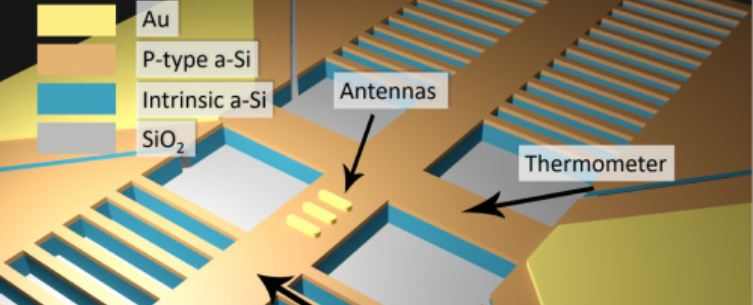 02/2021 An improved mid-infrared antenna-assisted integrated bolometer using amorphous silicon by Yangbo Wu has appeared in Optics Letters.

01/2021 Work led by Nic Dinsdale and Peter Wiecha on deep learning enabled design of programmable universal optical elements in silicon photonics has appeared in ACS Photonics.