News in 2018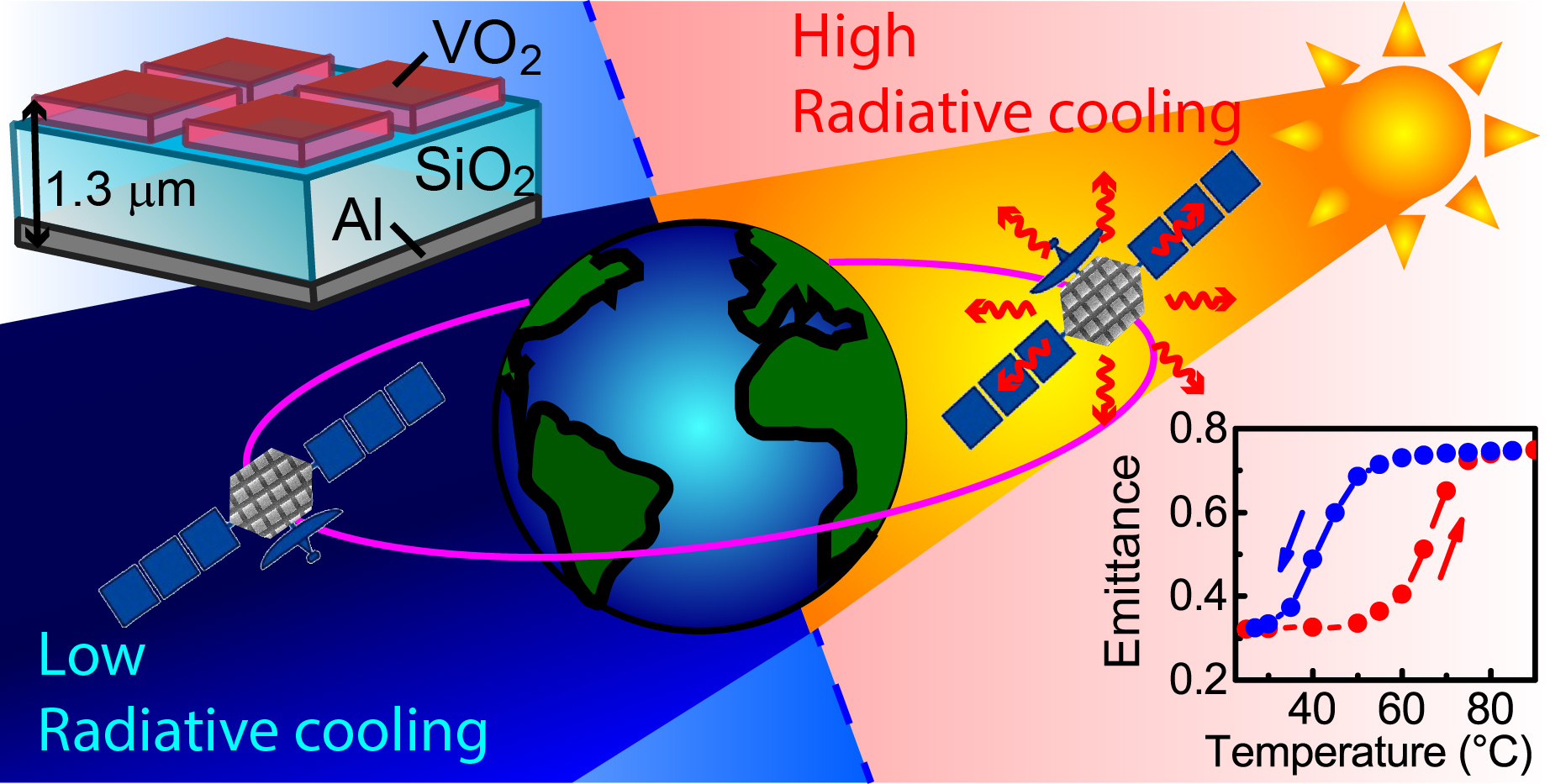 05/2018   Congratulations to Rebecca French who is receiving the WiSET award for her exceptional contributions to raise the profile and participation of women in science & technology.
04/2018   The Meta-Reflector project has resulted in a publication on the development of VO2 Smart Optical Solar Reflectors for Space. The work was published in ACS Photonics.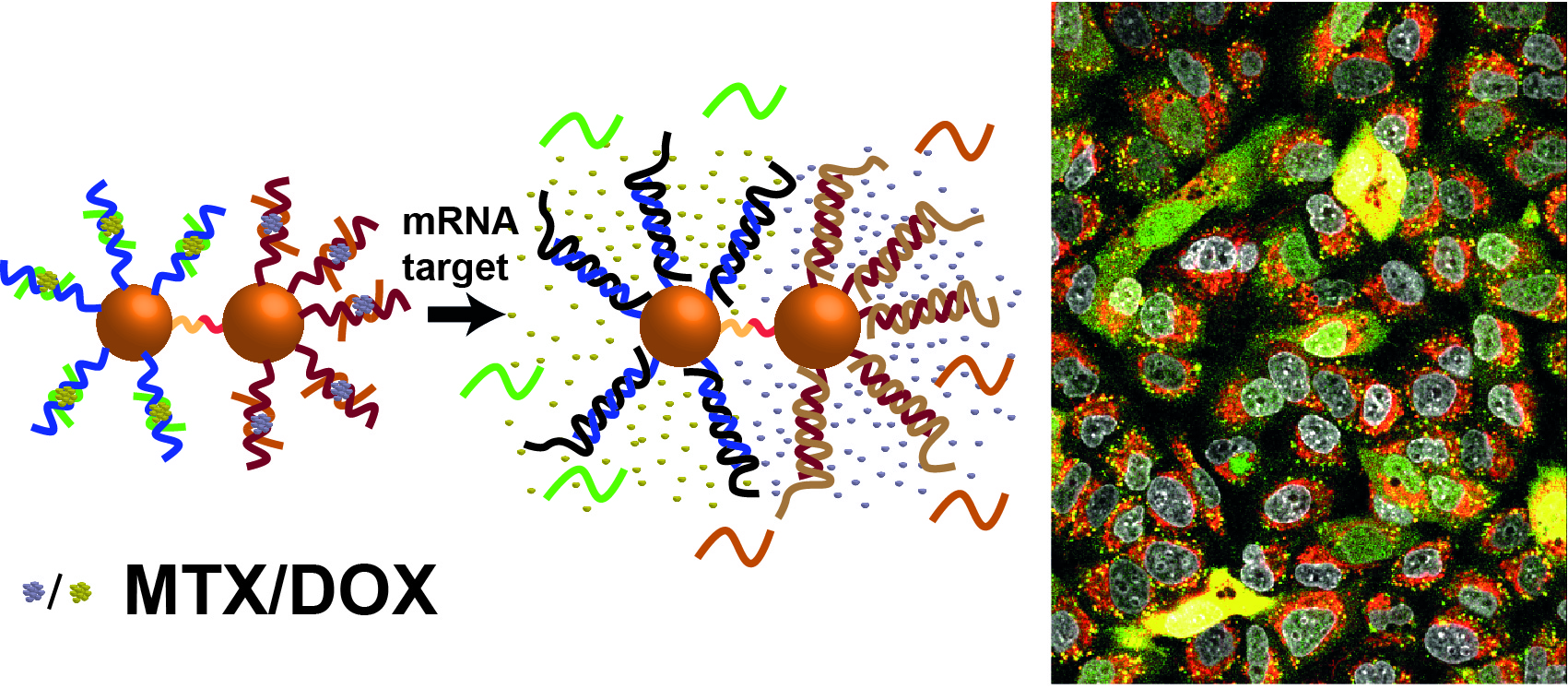 02/2018   Maria-Eleni Kyriazi's work on development of new tools for multiplexed mRNA sensing and combinatorial delivery of drugs has been published in ACS Nano. The project was led by the Laboratory for Inorganic Colloidal Nanocrystals and Applications (LICNA).
01/2018   Maria-Eleni Kyriazi won the first prize for the best presentation at the SPIE Photonics West 2018 international conference.