News in 2019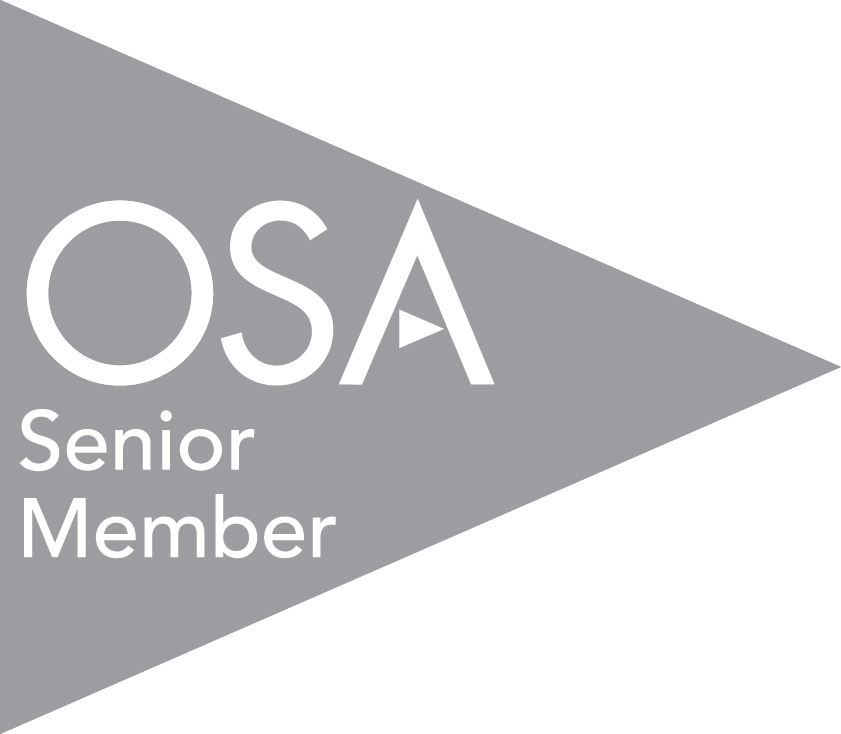 08/2019  Senior membership of OSA was awarded to Prof. Otto Muskens.
07/2019 Our work on deep learning neural networks for speckle-based hyperspectral imaging in multimode fibres has appeared in Optics Express.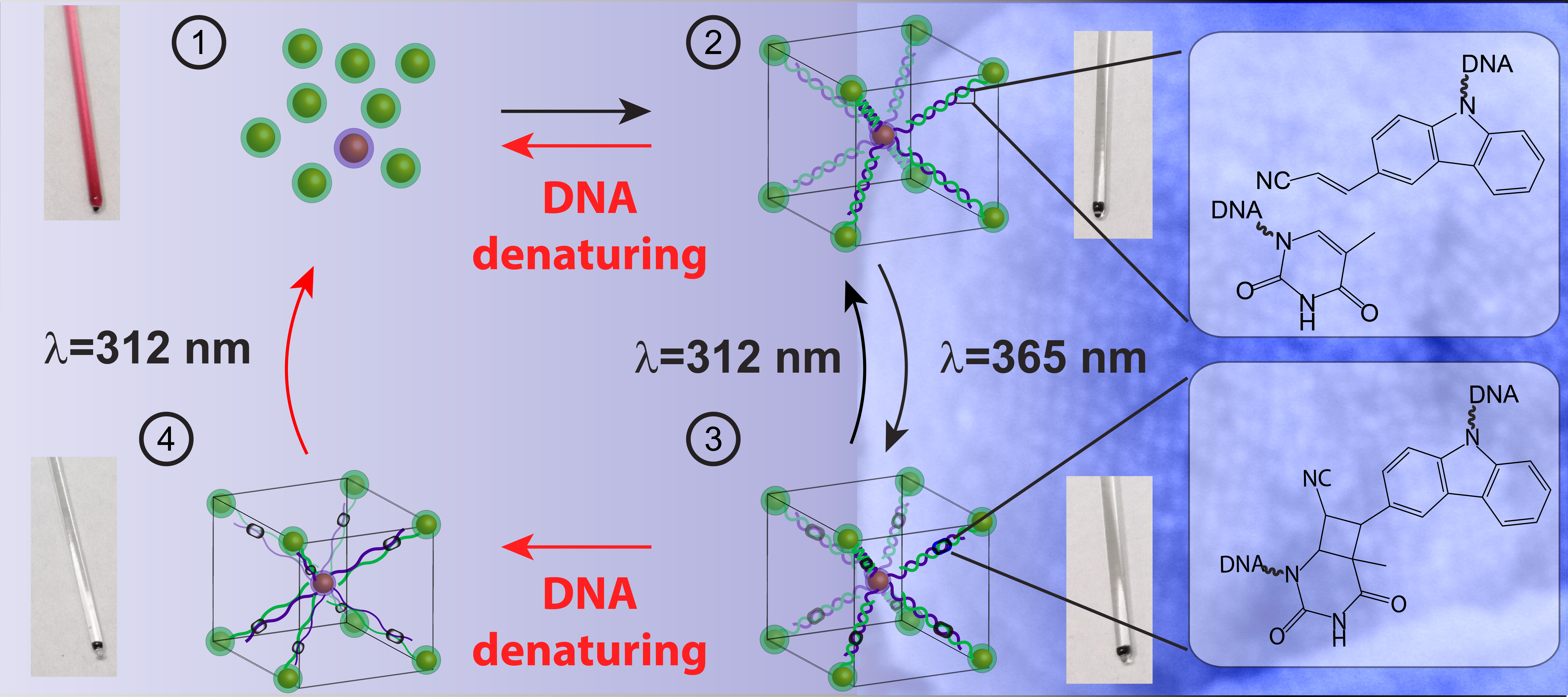 03/2019 The work by Angela de Fazio on nanoparticle-DNA hybrid supercrystals and their reversible ligation using UV-irradiation has appeared in ACS Nano. The work is a collaboration with the LICNA group and Oleg Gang at Brookhaven National Laboratory and is supported by Dstl.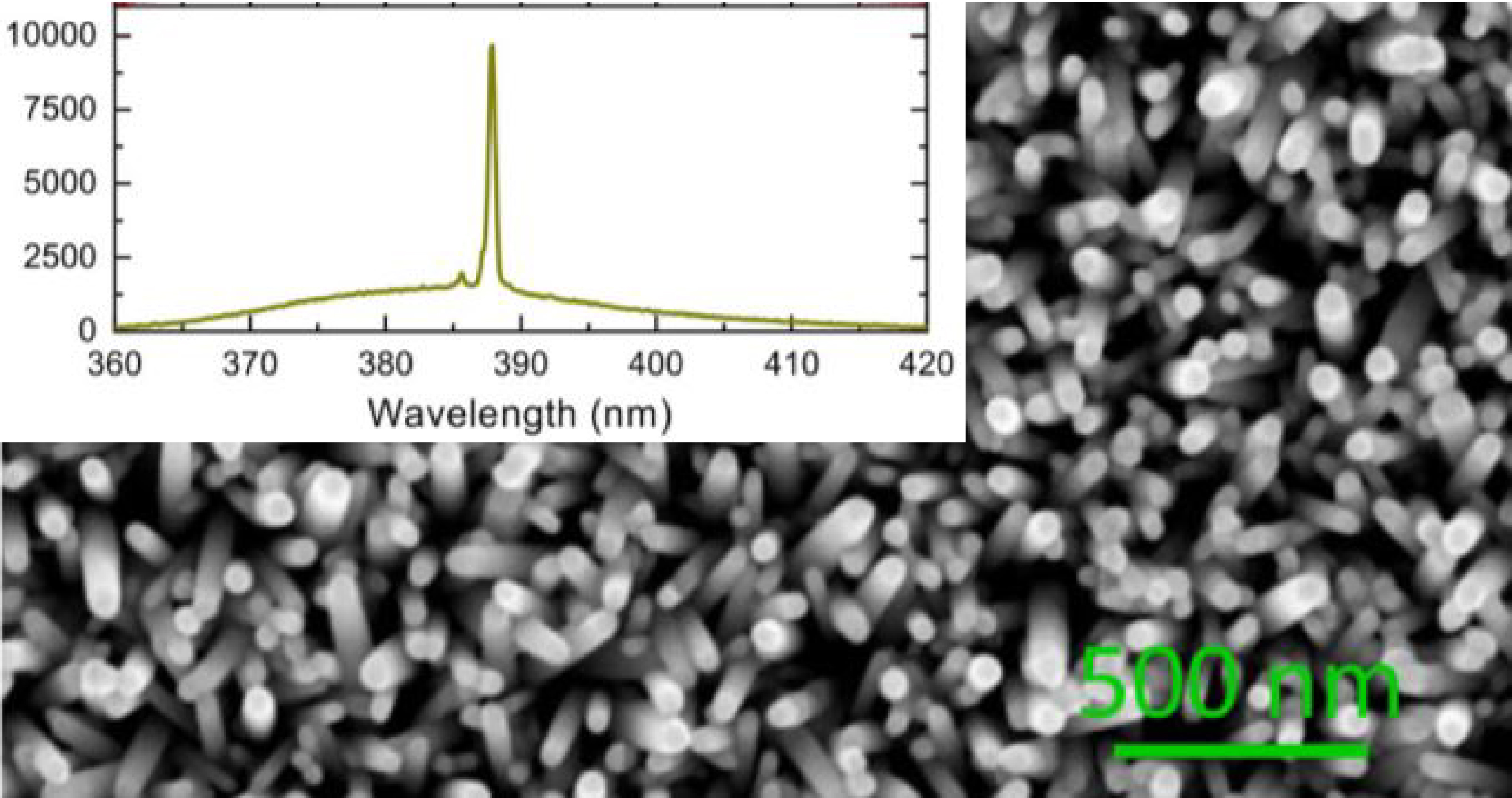 02/2019 A visit by Dr Wan Maryam from Universiti Sains Malaysia, sponsored by a GRCF seedcorn project, has resulted in a publication in Journal of Applied Physics on ZnO nanowire random lasers.
01/2019 The team welcomes PhD students Doxi Misatziou and Shirin Seifi and postdoctoral researchers Idris Ajia, Haobijam Johnson Singh, Kai Sun, and Peter Wiecha.
01/2019 Rebecca French has successfully defended her PhD exam on the development of a speckle spectrometer.