News in 2017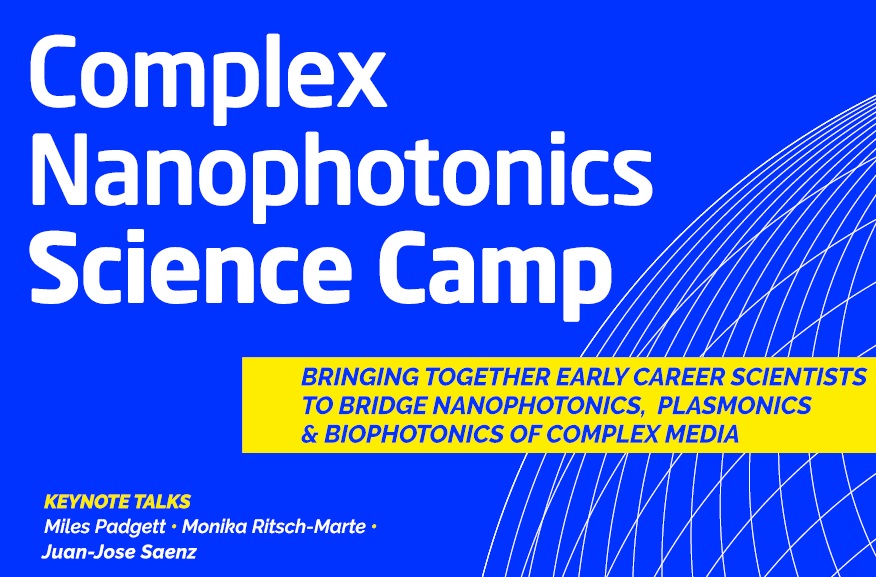 07/2017  The Complex Nanophotonics Science Camp took place on 25th-28th of July 2017. Over 60 early career academics, research fellows and students discussed topics in an informal setting of the Cumberland Lodge in the middle of Windsor Park.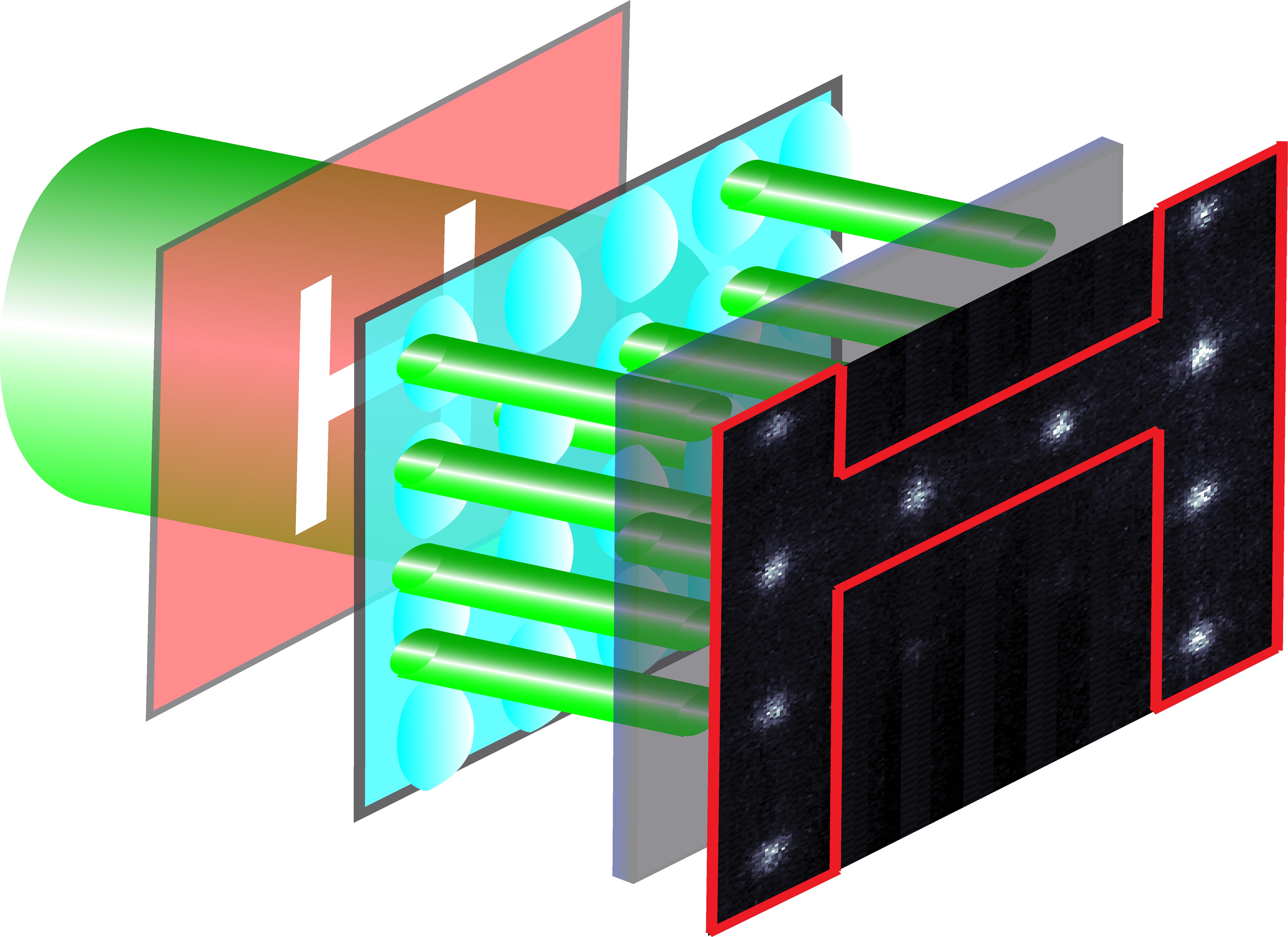 04/2015   Hyperspectral imaging using speckles and compressive sensing was demonstrated by Rebecca French in Optics Letters. The work was done in collaboration with Prof. Sylvain Gigan at the LKB-ENS in Paris and is supported by a DSTL UK-France PhD studentship.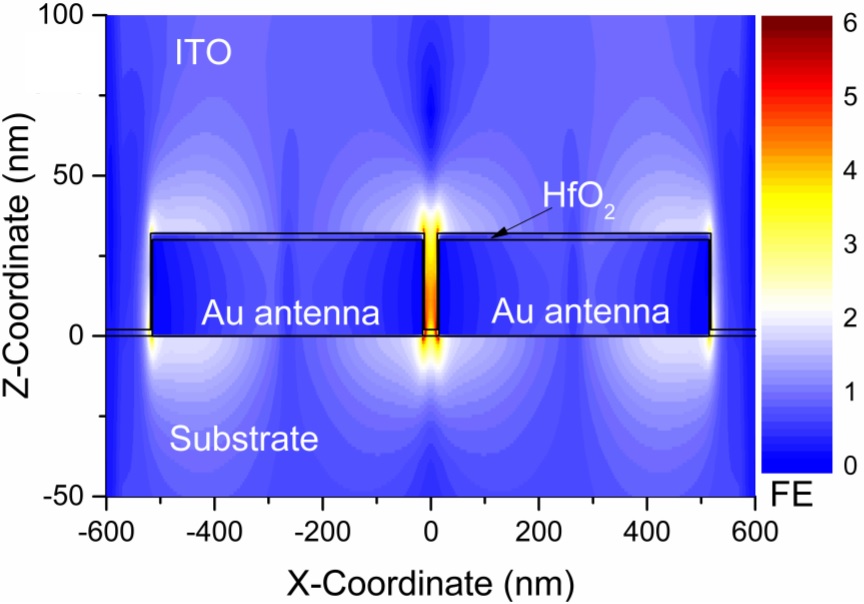 04/2017   Christoph Riedel's work on combined electrical and optical simulations of nanoantenna transistor devices has been published in Optics Express.